It started with one old sweat jacket with a broken zipper, quite worn, too worn to fix and wear. Plus after wearing it for years, a desire for change. A cotton-polyester blend, in a land fill the poly portion would take eons to degrade, so could it be usefully salvaged? Could it be reclaimed with zero waste?
Thus began the adventure. Clean it, reduce it to parts, put it back together making useful items.
Clean It
-- whether the used/worn/old shirt is from your own wardrobe or garnered at a garage sale or thrift shop. Cleaning is a good idea. Check pockets, seams for dirt, dust, lint, bugs. Often vacuum cleaning of seams and pockets is helpful. Washing may be done before deconstruction or after reducing it to parts.
Reduce it to parts
--Look at it for size of pieces in sleeves, front, back, pockets, hood, ribbing. Are there ways to create an item with keeping some seams intact? If so, leave those, and just remove and save thread from other seams. The thread goes into the freezer or gets hand washed. Both methods can work for refreshing/cleaning. (the cold kills bugs and lifts dirt to surface.)
Cut, shape, sew
-- For the gloves, I use a pattern, lay it on the salvaged fabric parts and cut. For most of the bibs, turbans, bags/totes, I draw a pattern using chalk and cut on the lines. For flowers: cut gradated size square or circle shapes, cut again to create a petal shaped edge, stack and sew. Petal shapes are freehand cut from any irregular pieces left over after cutting other bits. Thread becomes fun flower centers. Ribbing may become glove cuffs, ruffles or rolled for flower. Zippers can be rolled for flower shapes or used as bling decoration in other ways. The few remaining scraps get chopped up for use as stuffing in softies (stuffed toys.)
And there you have it - zero waste, some new usable items, some practical, some fun.
Use and Enjoy!
Thanks for reading,
Jane
----------------------------------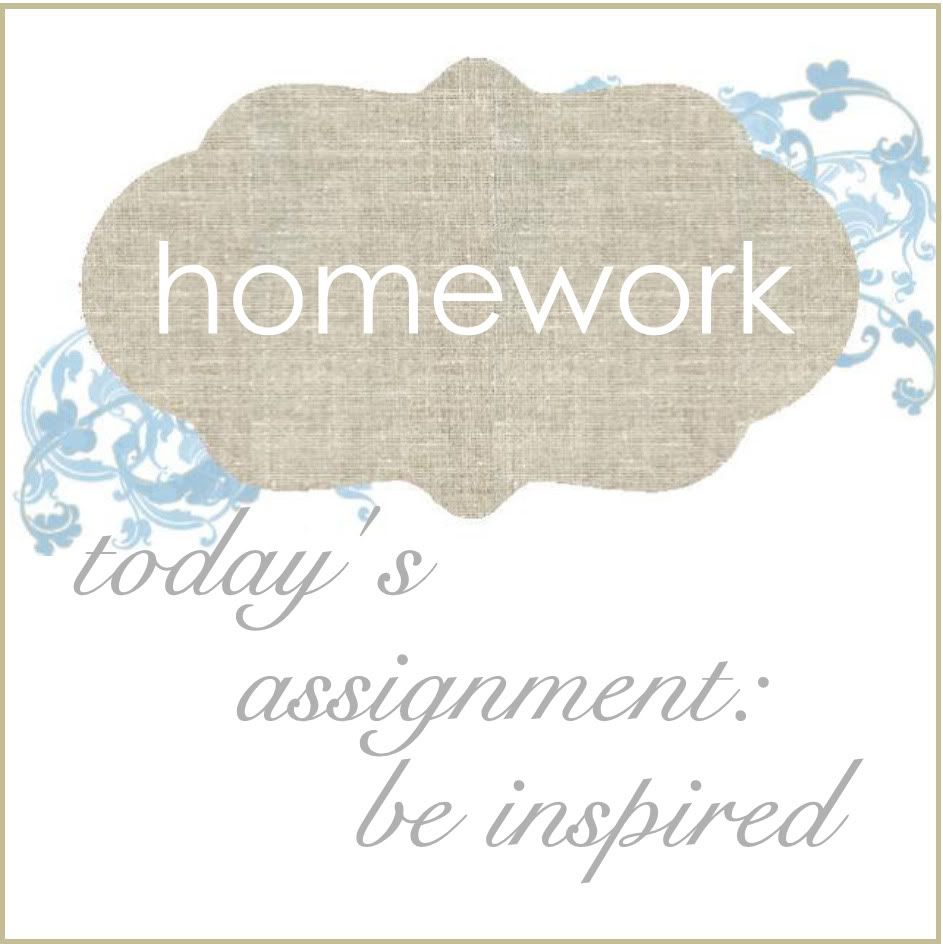 *Glove pattern from 1920s
*Some of the goods I keep and use myself, others are available for purchase year round at
Bad Cat Creations
a Unique Boutique in Bemidji and others directly from our stall in
Bemidji's Natural Choice Farmers Market
on most Saturdays during the summer.
*At farmers market this past weekend, a person stopping by to chat, mentioned that her sister make capes for kids, the same way I make the bibs for eating in the car. She puts super hero emblems in the center and the cape flies high when the children run and jump. What fun.
* The jewelry glistening in the photos was not made from the sweat shirts :P -- Just some of Frank's work that fit in with the color scheme and made the pictures prettier. Thanks to Alyssa Hod for taking those photographs. She came over one day to help with product shots. What a good friend!